Welcome to The Food Pantry
of Indian River County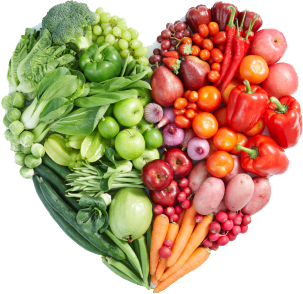 The Food Pantry of Indian River County was formed over 23 years ago, with the mission of providing food to the disadvantaged, unemployed and underemployed of Indian River County.
In this role, we provide an emergency supply of food (normally 3 to 4 days of canned and dry good staples), to residents and transients on a no more than once per month basis.
The Food Pantry of Indian River County is the largest pure Food Pantry providing emergency food provisions, at no cost, to County residents in the area.
Create a Food Drive
Create a food drive to help feed hungry neighbors! You can use events like birthdays, anniversaries and holidays as fundraising opportunities. Simply direct friends and family to our website where they can donate money in honor the event or holiday. Remind them that for every dollar they donate, $3 dollars worth of food goes to resideIndian River County in need of food assistance. Our organization is 100% volunteer based!